From our years of experience, we have developed a unique perspective to provide creative solutions.
We approach every job with high devotion and craftsmanship to ensure the job is done right.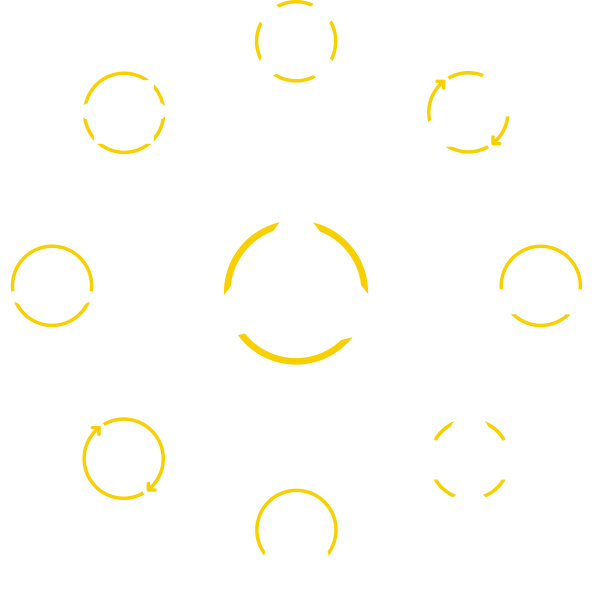 No matter where you are at in the process,
We can help you achieve your dream and build your
own custom home.
Design
Design is a very important part of the process in building your new home. CBI takes pride in our ability to work with our customers to ensure their needs and concerns are implemented into their custom plans.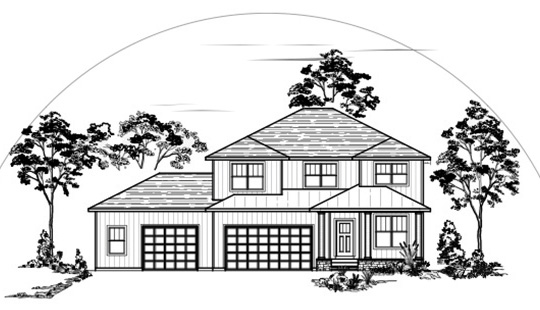 Construction
The building process can be a little stressful at times. CBI promises do everything possible to make the building of your new home an exciting experience.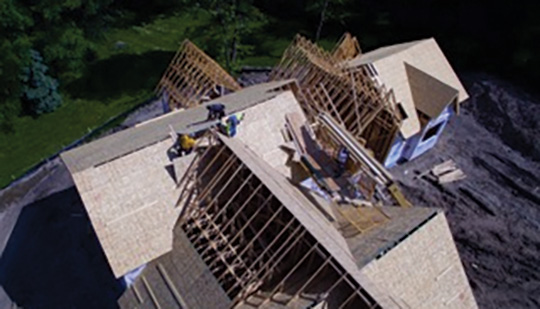 Custom Contracting
CBI has all your needs covered: from custom design to residential new construction, and everything in between. Don't hesitate to ask us a question or inquire as to why a certain process has to take place. All of our staff are friendly and knowledgeable because we know what it's like to be in your shoes. We want you to know just how important you and your projects are to us, so we do our very best to ensure that you and your needs always come first.